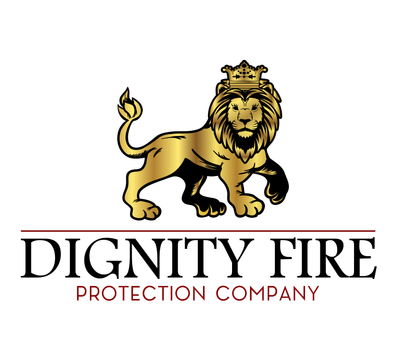 THE SERVICES PROVIDED
Dignity Fire is a company that helps businesses in the community by servicing all their fire protection needs. If it's just extinguishers that you need serviced or an entire alarm system that needs repair and maintenance, they are there to answer the call.
Their staff is always at the ready when it comes time to sound the alarm. They are focused on your business and are sure to make you feel right at home with confidence that your life safety systems will be ready when you need them. Dignity Fire's clientele has been built upon trust and reliability that any business owner, from a start up to large industry, would be looking for when partnering with a service provider. Especially when it comes to their most valuable assets: their building, their staff and themselves.
Dignity Fire hopes that you never have a situation where you would need to test the abilities of your fire alarm, sprinkler system or any fire extinguisher in your building. But we know that with Dignity Fire performing the inspections of your systems you will be ready if ever needed.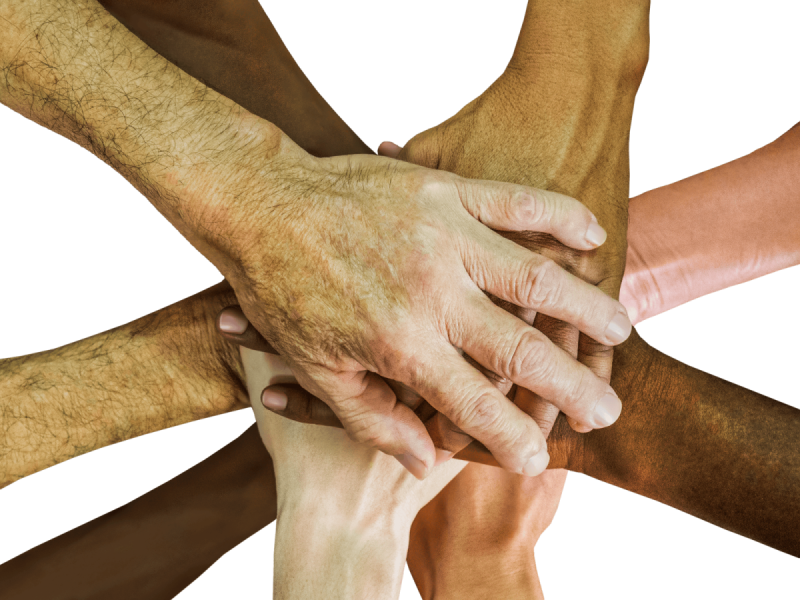 EMPLOYEE GROWTH & DEVELOPMENT
Dignity Fire's friendly staff is always smiling with the pride one feels from getting a job done right and having the confidence in knowing what they're doing. Dignity fire offers a fun-loving and self-respectful work environment that allows their employees to take charge of their work load.
Every employee participates in owning the responsibility of maintaining the satisfaction of each customer's experience. By offering all employees the opportunities to grow their career with the latest certifications and training the industry has to offer, they can confidently inspect your system each year. Every employee is involved in the changes and advancements in the life safety industry allowing personal development and growth in their individual careers.
FOUNDER'S STORY
Denry & Chassee, the founders of Dignity Fire started out in separate companies in the industry. In both their previous experiences they found that a large corporate company tends to treat their customers as a number and are generally overpriced, while a small company can tend to lack experience and communication with their customers.
While frequently crossing paths in their competing career growth, they found a friend and a confidante within each other, that seemed to share a mutual passion. Often, they talked about the frustrations they saw and witnessed with each of the companies they worked for. With every staff meeting or corporate change, both companies seemed to distance themselves from their customers and their customer's needs. The two found themselves at a mutual understanding. It had become obvious that the only way Denry and Chassee could make the difference they saw the industry needed was to come together and form their own company.
Dignity Fire was born with a couple of sketches on the proverbial restaurant napkin. Quitting their jobs, together they focused their efforts on establishing the foundation to a high quality, dedicated and personalized fire protection company. The idea quickly grew into the successful company we see today. They have formed a company that is focused on customer's needs and the safety of our community. Their current clients rave about being part of the Dignity Fire family and the personal touch they feel Dignity Fire brings to their business.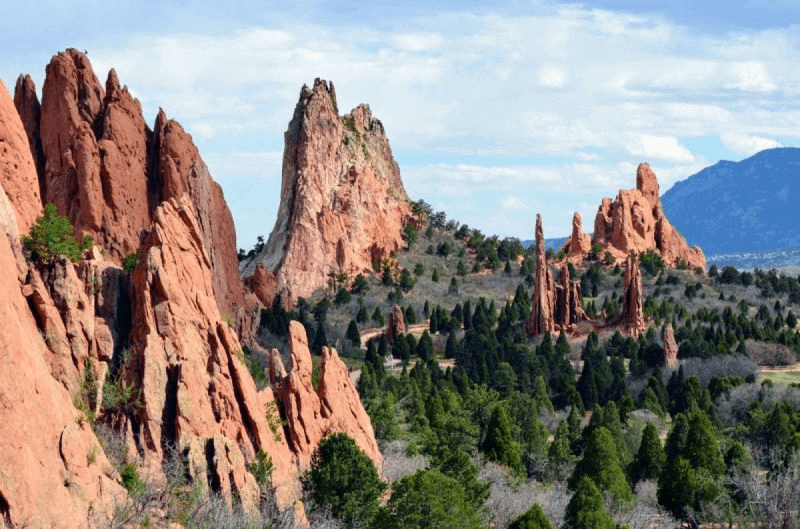 COMMUNITY INVOLVEMENT
The community is an important part of Dignity Fire. One of the company's main goals is to always be giving back by helping keep our community lands safe. Every year Dignity Fire and its Founders go on various hikes throughout our lovely state. During these hikes they take necessary items to clean up and repair hiking paths where others have not done so. They also have partnered with the national and local forest service offices to keep these lands available to us. Preventing forest fires is a top priority for all of us and Dignity Fire seems to be taking that message to heart every day.
Dignity Fire helps in other ways to keep our community safe. They stay involved with local fire departments and commerce committees to ensure that our community will be around for many generations to come. Their involvement stems from simple community clean ups to community outreach programs.
When asking any employee of Dignity Fire or the Founder's you will see how much our community means to each one of them. Every person of Dignity Fire plays an important role, not only in their success, but in our community's success as well. Together we can help Dignity Fire continue its efforts to keep our community and surrounding forests safe.